Housing & Dining
Housing - Currently, there are 3 Apartments for international students. SAU puts the best efforts to keep the apartments healthy. Each apartment room is equipped with new bedding, and is well ventilated.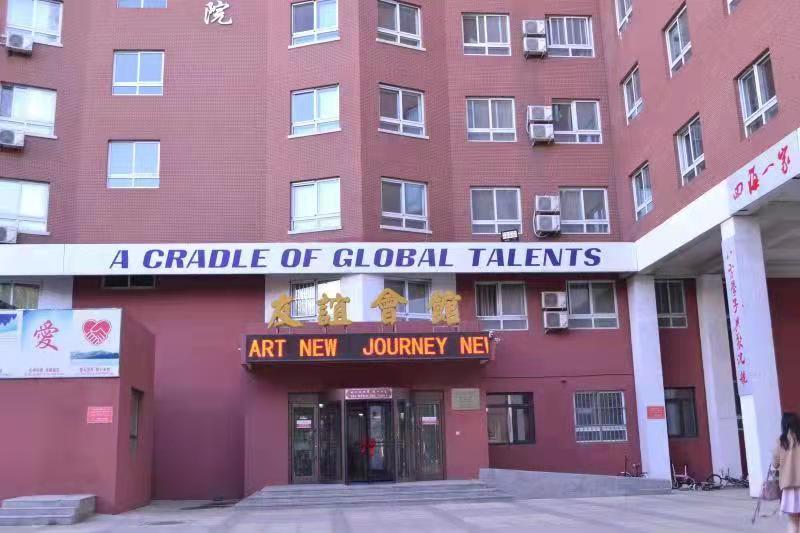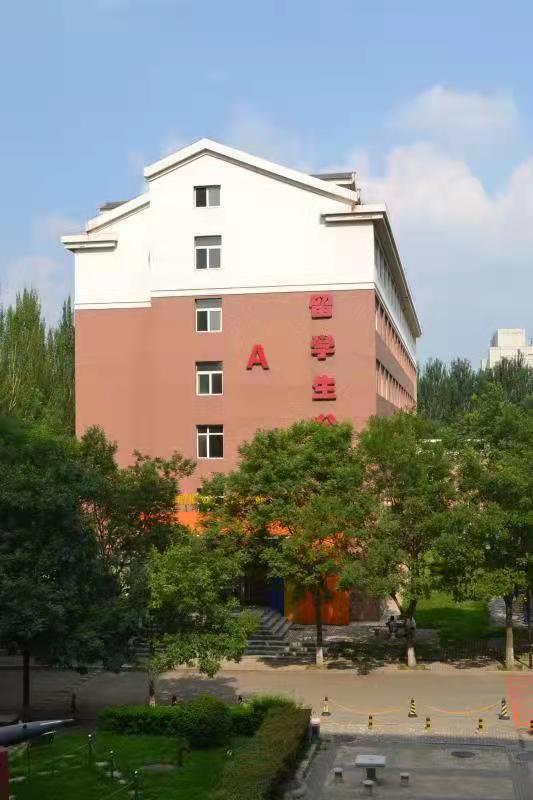 The apartments provides different types of rooms for the international students: Suite room (private bedroom and bathroom); Single room; Twin room (two beds in one room, shared bathroom on each floor). Included in each room are bed-sheets, air-conditioner or fan, internet access and furniture. The apartments have a capacity of accommodating around 1200 international students. The general reception of apartments provides service from 7:00 am to 23:00 pm.
Apartments Kitchen are well setup, clean with enough spaces.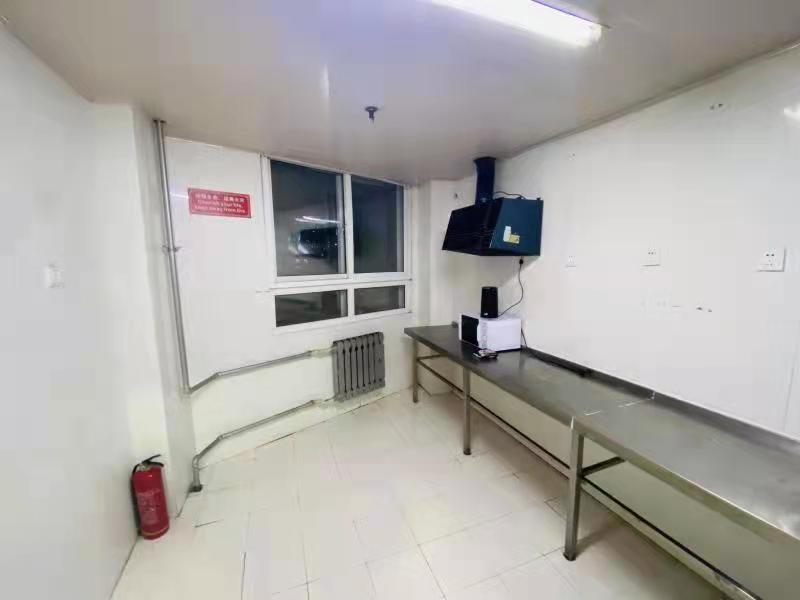 The new students who have received the Admission Notice need to book the rooms in advance. When checking in at the general reception, please show Admission Notice, JW202, passport and photos. According to the law and SAU policy, students living in the apartments should comply with the administrative regulations. For instance, lighting fire and using candles is strictly prohibited in the rooms. Students are not allowed to host other people overnight in the rooms.
SAU Dining - Campus is enriched with Dinning Hall with different cuisine. Campus has two Dining Halls. South Dining Hall in the south side of the campus and North Dining Hall in north side of the campus. The catering services of the dining hall always satisfy our students. There are various kinds of supermarkets for daily necessities and 24hrs ATMs.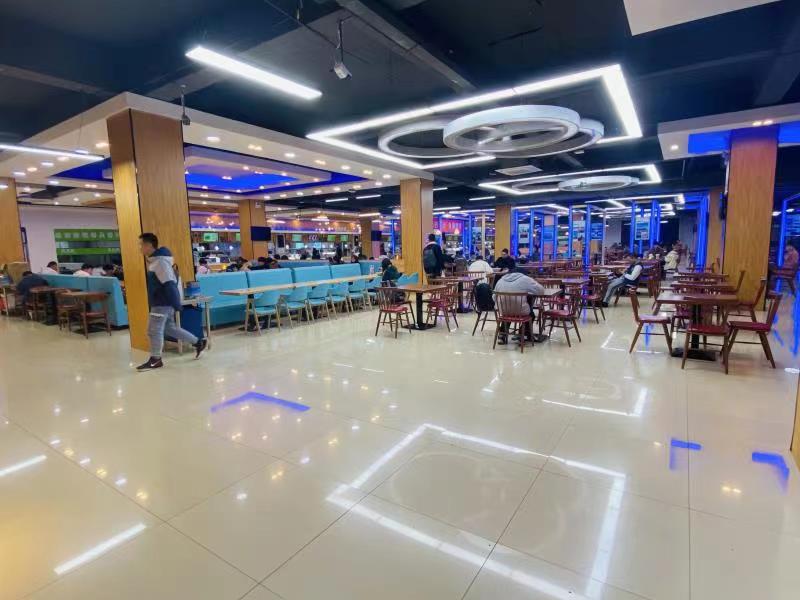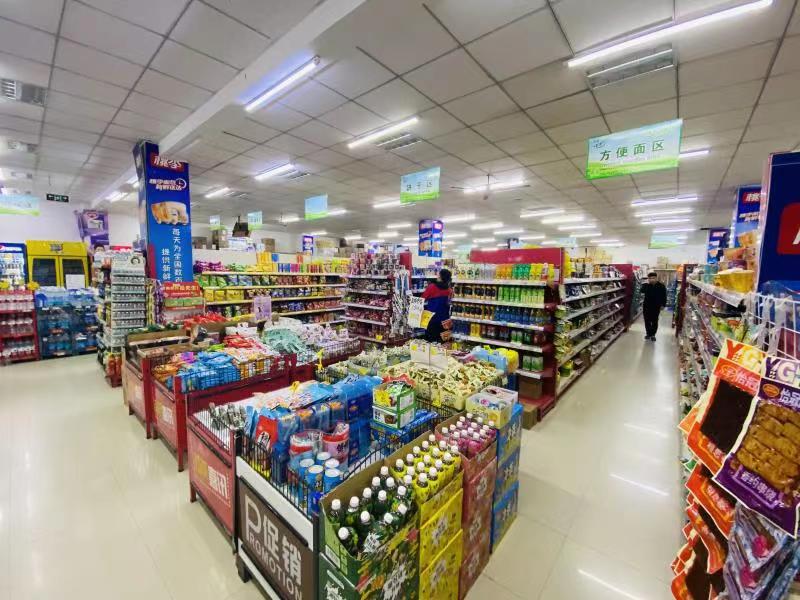 Chinese and Western meals are available in both dining halls. Soft drinks and beverages are also available. The payment system is very flexible and convenient. Students can use their dinning card or scan relevant payment QR code for payments.
Student Administration Office helps everyone to get the Dinning Card which can be used in Dining Hall, Library entrance and borrowing books from Library. SAU offers library facilities to all the students with a vast collection of books, journals, articles and different periodicals.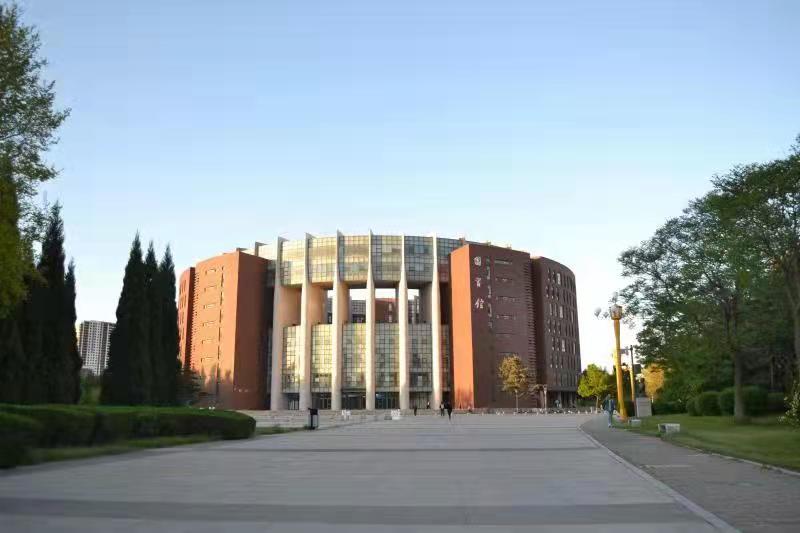 Welcome to start your academic journey with SAU.