Message from President
Shenyang Aerospace University (SAU) offers students with both academic excellence and cultural opportunity. You can be assured that SAU is a university where excellence is nurtured and pursued.

We believe that SAU is ideally located and well equipped to respond to academic and social challenges of the world. It is a multi-disciplinary university of engineering, science, technology, economics, management, and art fields. Likewise, our location, which is one of China's most global cities, provides a great exposure to top 500 enterprises. Our graduates are highly competitive in wide-ranging fields and they have built our reputation worldwide. Similarly, our international collaboration in teaching and research creates a distinctive academic environment for students from more than 70 countries.

By choosing SAU, you will build a strong foundation for your future success in order to contribute towards shaping tomorrow's world and we would like to be the springboard for your achievements.

We look forward to welcoming you here.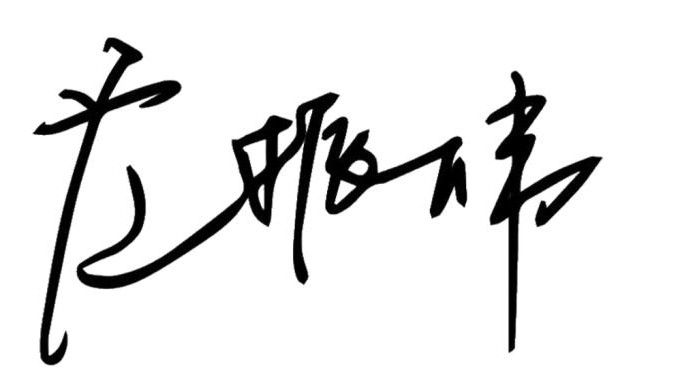 Fan Zhenwei
Chairman of University Board